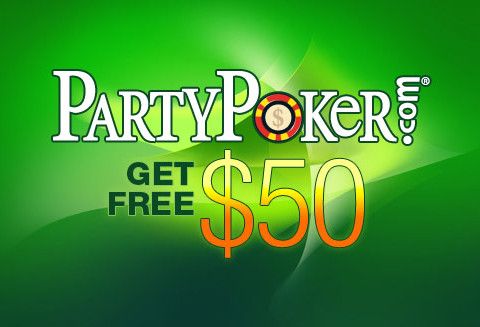 There will always be three types of people in the poker world; those that find their own way, those that study the game, and those that are a combination of the three. There is not a group that has a clear advantage over any of the other groups, it is, like everything in poker, completely player dependant.
The journey we at learn.pokernews have created, is a journey for the player who wants to avoid bad habits, and have a solid foundation on which to build their poker skills upon. The journey attempts to predict your questions, and tried to give you the needed knowledge to be able to win, and win a lot, from the get go.
Some players, however, would prefer to build their own style based on their personality. Many pro's have gone this way, and have been extremely successful. The best way to build your own style is to play, and play a lot. The foundation built by the PokerNews journey is a tried and tested foundation that has been perfected over time, this means that when attempting to build your own foundation, you need to put in the time to perfect it.
Important when building foundations
Keep notes:
Tracking your game is extremely important, as a lot of your play will have to be trial and error. Don't only keep notes on what you have done wrong, make notes on what went according to plan.
Don't give up:
You will at times get frustrated, don't let this get you down, if at any stage you find yourself stuck, consult the PokerNews journey, and fill in the gaps which have crept into your game.

Remember!

Although you have decided to make a go on your own, it is not a matter of pride. Playing poker is fun, and as long as you remain having fun, you will make money. PokerNews will always be here to help you on your way when you get stuck.
If you're looking for the best exclusive PokerNews bonuses - Click here now!