A Navy Admiral Caught Cheating, Full Tilt Poker Visits Montreal, and Giving WSOP.com a Look

Michelle Orpe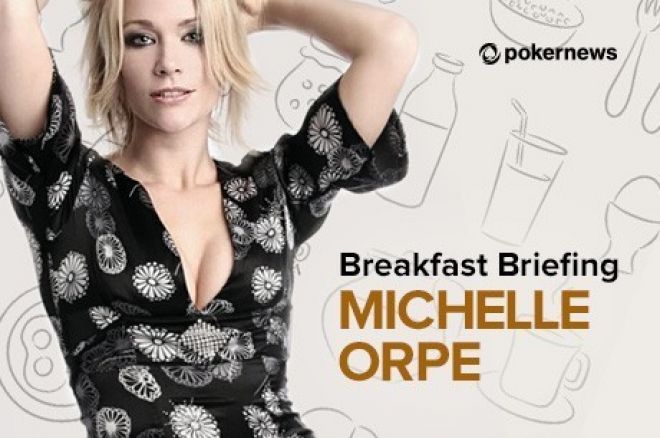 Good morning, poker people and welcome to the Breakfast Briefing, a pick of poker's top stories from around the world to kick-start your week. Grab a coffee or juice and learn about some naughty cheats, news from the felt in Montreal, and a look into the new WSOP.com software.
First off, let's have a look at these naughty "Tea-Leafs."
Navy Admiral and Star of "The Run" Caught Cheating
The cheaters are out in force this week as we start with the story of a high-level US Navy Admiral being a little crafty with his chips.
Personally, I associate cheating with a particular image: slightly shifty, maybe a hoody covering the face, or a black-and-white striped jumpsuit with a beret will do it. We can't help being slightly stereotypical with our imaginations.
What we don't expect when reading about a casino cheat is to discover the alleged perpetrator is a respected officer of the US Navy. Not only that, but the accused, Tim Giardina, is the No. 2 officer at the military command in charge of all U.S. nuclear war-fighting forces.
Now I know that cheaters come in all shapes and sizes, but surely a man of such standing has far better things to be worrying about than how much he can swindle in a poker game by passing some fake gambling chips!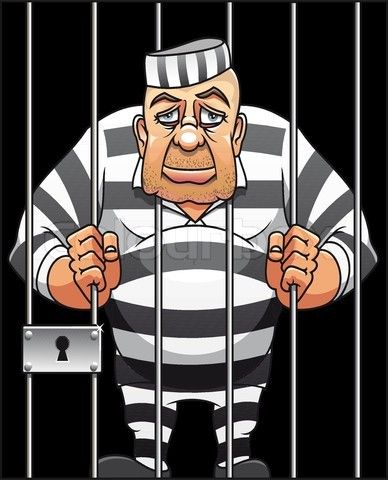 Giardina could be wearing a very different uniform soon
Read how the deputy commander of Strategic Command got caught employing the not-so-smart strategy of cheating.
Also with sticky fingers this week is Greek-American high-stakes player Archie Karas, who was allegedly caught marking cards at Barona Casino in eastern San Diego. This isn't the first time Karas has made the gambling news. Back in 1992 he became famous for "The Run" which saw him experience the longest and largest documented winning streak in gambling history, turning $50 into $4 million.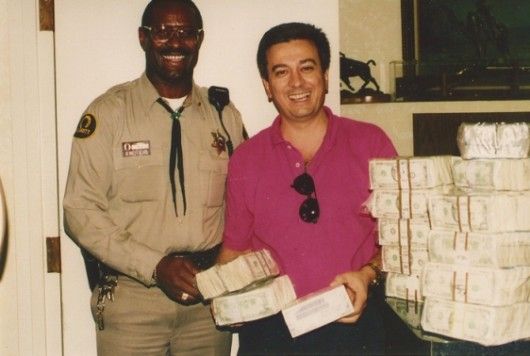 Archie Karas during better days
Also part of that story was how Karas lost the lot later that year, which I completely don't understand. How can you lose $40 million? I would have packed up shop and lived out my days sunning myself on a private beach, in between having some serious adventures around the world and paying for my own movie to be made. But then I'm not a hardened gambler and would not have got the $40 milly in the first place!
Read how Karas finds himself on a big downswing once again.
Full Tilt Poker Montreal Main Event Underway
After the doom and gloom of Black Friday I truly didn't expect to be hearing much of Full Tilt Poker again, but since being taken on by the Rational Group and revamped and relaunched nearly a year ago, Full Tilt seems to be back on top and on its way back to full strength. Another sign of such renewal came over the weekend with the kickoff of the Full Tilt Poker Montreal Main Event.
The tourney began last Friday with Day 1a attracting a massive 491 entrants and Vinny Pahuja leading the way at day's close. Day 1b was even more successful seeing 524 players stump up the C$1,100 buy-in, with Guillaume Rivet finishing with the chip lead for that flight. And it was no surprise to see the final Day 1 flight draw the biggest numbers — after all tourney players don't like rest days — as a whopping 610 took a seat at the felt and Patrick St-Michel ended as the Day 1c leader.
With a total field of 1,625 the tournament cleared its C$1,000,000 guarantee and created a tidy prize pool for the remaining contestants. Yesterday the Day 1 flights combined for Day 2 and 85 players made it through with Jeremie Trepanier leading the way.
Full Tilt Poker Ambassador Dermot Blain also survived to today's Day 3. Blain took the time to talk with PokerNews about the event and Montreal — check it out.
Online Poker is Back in the States
Another side effect of the dreaded Black Friday was the big black cyber hole where online poker sites used to be. Americans were left with nowhere to turn and had to resort to overseas relocation in order to tickle their online poker tastebuds.
There was much speculation as to whether online poker rooms would ever return to US soil, but there seems to be light at the end of the tunnel for a lot of Americans as more options are becoming available — that is if you are geographically lucky enough to be in a state that choses to allow their taxpayers access to online poker, of course.
The talk of the town for cyber tables at the moment is the launch of WSOP.com in Nevada and Pokernews has done the work of reviewing the site's new software for you.
That's it for now. Follow me on Twitter @michelleorpe for up-to-date news and tweets, and don't forget to follow @LearnPokerNews, too!