Newly Branded iBus Media Network Welcomes the Thinking Poker Podcast

PokerNews Staff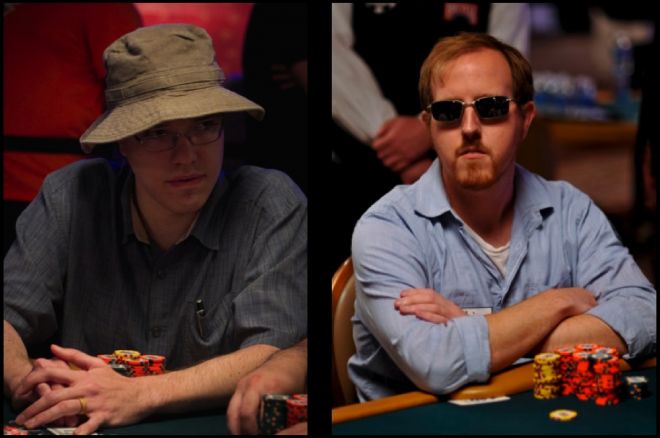 PokerNews is glad to announce a new addition to its family of podcasts, the Thinking Poker Podcast hosted by Learn.PokerNews contributors Nate Meyvis and Andrew Brokos. PokerNews also has a new name for its podcast network, the iBus Media Network.
You can still find all of your favorite shows by simply searching for "PokerNews" or "iBus Media Network" on iTunes or your favorite podcatcher, along with specific shows like the PokerNews Podcast, PokerNews GPI Update, and now, the Thinking Poker Podcast.
"Our show aims to give an authentic, in-depth picture of the poker world, with the help of guests we draw from all over the world and every part of the poker economy," Meyvis says. "We're eager to share that picture — and lots of top-notch strategy discussion — with a wider audience, thanks to PokerNews... all for the low, low price of free! #nitcast."
Since September of 2012, Meyvis and Brokos have discussed high-level poker concepts with poker icons like Vanessa Selbst, Ike Haxton, and Mike McDonald, and also poker authors and mindset coaches such as Tommy Angelo, Ed Miller, and Jared Tendler. There are also frequent appearances on the program from nitcast favorites Gareth Chantler and Carlos Welch.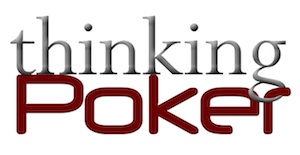 "The Thinking Poker Podcast provides unique content, blending brilliant poker thought with story telling and entertainment," iBus Media Network producer Rich Ryan adds. "I'm extremely happy to have Nate and Andrew on board and look forward to working with them directly at the upcoming World Series of Poker."
The entire family of podcasts is also now available on Stitcher. Stitcher is an on-demand Internet radio service available on iPhone, Android BlackBerry, and Palm. You can also find this unique podcatcher in newer Ford and General Motors vehicles.
For all the latest here at Learn.PokerNews, follow us on Twitter @LearnPokerNews! Find us as well on both Facebook and Google+!