TonyBet to Offer Sports Betting and Online Poker in the United Kingdom

Giovanni Angioni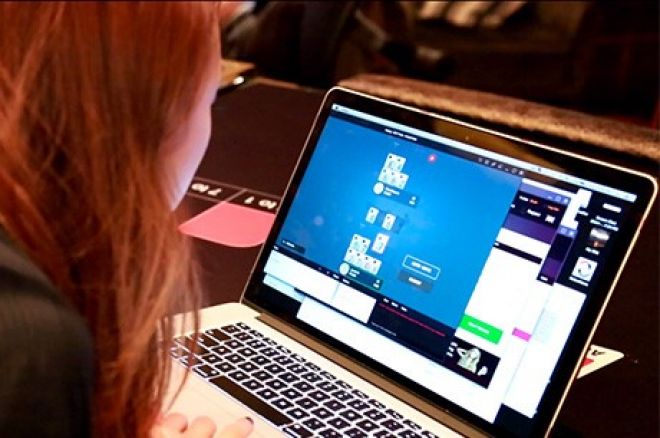 Right as the new Point of Consumption Tax came into effect in the United Kingdom, TonyBet secured a license to offer gambling services in the UK.
"We are delighted to be regulated in the UK," TonyBet founder Tony G said. "It's the best online gaming market in the world and we want to make it fun and enjoyable for our customers."
According to Tony G, who currently holds a seat in the European Parliament as a delegate of Lithuania's Liberal party, the regulation "is a testament to the hard work and integrity we have been striving for since establishing the company in 2009."
Thanks to the new license, TonyBet will be allowed to offer its betting products to the UK through its TonyBet Sports sportsbook, as well as open-face Chinese (OFC) poker games through TonyBet Poker, the online room launched in Dec. 2013.
Almost as to celebrate the launch of their operations in the UK and the first year of activities of their global online OFC poker site, TonyBet will soon welcome their first-ever live event with the OFC Poker World Championship set to begin in Prague, Czech Republic, on Dec. 8.
"The championship will celebrate the incredible year that we had at TonyBet Poker, and we will make sure there's plenty of action for our players," a representative from TonyBet Poker told PokerNews. "Being the biggest global OFC poker site, we decided to seize an opportunity and give some live action for the players. And with the entire poker community coming to Prague in December, there's just no better time and place to hold it. We are set to run the biggest live OFC event in history."
For news, updates, and more follow PokerNews on Twitter and Facebook.