From Strategy with Kristy: Pot Odds

PokerNews Staff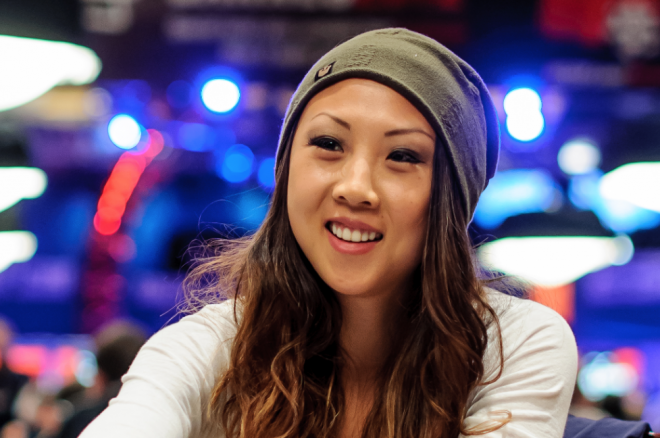 In her podcast "Strategy with Kristy," PokerNews' own Kristy Arnett regularly tackles a variety of strategy-related topics of interest both to seasoned players and to those who are new to the game. In her latest episode Kristy has begun a new series in which she will be focusing on the math of poker.
Early on Kristy addresses reasons why some poker players tend to avoid spending time focusing on the math involved in the game. While noting that math is only one element of many that are important in poker, Kristy tells us how learning the math of poker can only help by giving us yet another tool to use at the tables.
She then moves on to discuss calculating pot odds, as well as expected odds and implied odds. She also gives some pointers about expressing these odds — as percentages or as a ratio — while considering how and when to apply a knowledge of odds in a hand. She ends by discussing some of the most common situations in Texas hold'em and the pot odds associated with them.
Check the podcast archives at PokerNews for past episodes of "Strategy with Kristy." And for all the latest here at Learn.PokerNews, follow us on Twitter @LearnPokerNews!