Nick Wealthall Presents the No. 1 Secret to Winning Poker

PokerNews Staff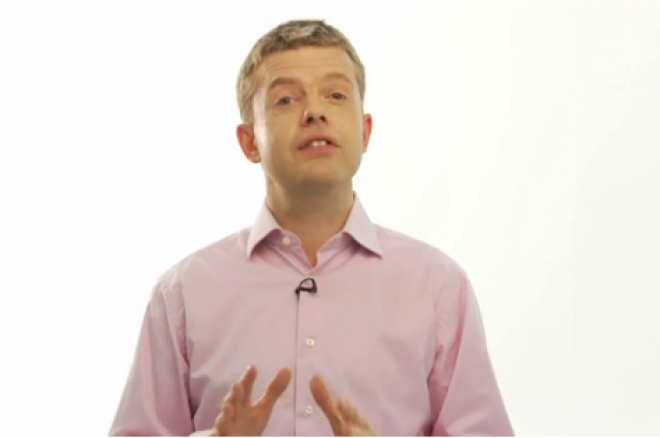 Have you reached your potential in poker? Are you getting the results you deserve?
Nick Wealthall knows how frustrating poker can be, especially if you fail to move up as quickly as you'd like. Nick has discovered why you're not getting the results you want and created some radical new training to help you.
Wealthall, host of the UKIPT and the voice of the Sunday Million and WCOOP, reveals why you aren't getting the results you deserve, why it's not your fault, and what you can do about it instantly.
To discover more, click here to find out the No. 1 Secret to Winning Poker. Watch a short video from Wealthall, then enter your email address. You'll be able to watch the free training videos right away.
Wealthall's training is different from anything else on the market today. This isn't just boring poker theory, it's easily applicable, step-by-step advice that you can implement into your game tonight.
We're not sure how long Nick will keep the training available for free — so click here and enter your email now before the offer expires.