There's More to Poker Than Just Hold'em at the WSOP

Neil Gibson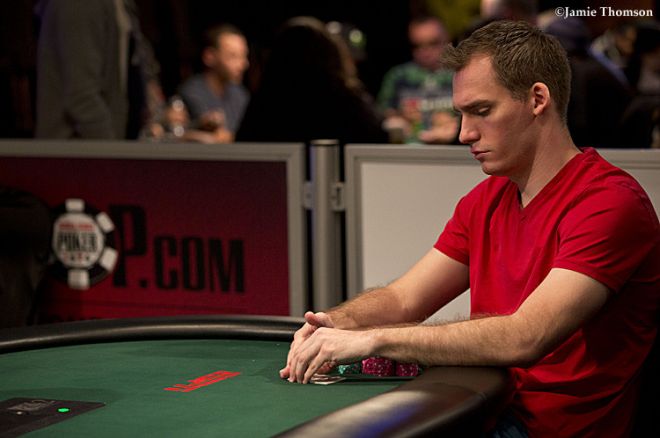 One of the most liked and unique features of the World Series of Poker is the way it offers players options that go beyond the usual no-limit hold'em grind. Few other tournament series include non-NLHE tournaments, and none to the extent that the WSOP does. Not only does one find a wide range of poker variants at the WSOP, but at different stakes, too.
In some cases, following games like limit 2-7 triple draw lowball or Omaha hi/low at the World Series of Poker offers a first taste of such games to hold'em players, who then can try out those games themselves, especially online where many non-hold'em games are more readily found than in live casinos.
Kim Yuhl has been picking the brains of some pros this summer at the WSOP to talk to them about game-specific strategy, and along the way has picked up some great beginner tips for playing certain non-hold'em variants.
Delve into Deuce-to-Seven
Justin Bonomo finally broke through last week to win his first ever WSOP bracelet in Event #11: $1,500 Six-Handed No-Limit Hold'em. The victory was especially sweet coming just days after having finished runner-up in a WSOP event for the third time in his career in the Event #5: $10,000 Limit 2-7 Triple Draw Lowball Championship.
Bonomo spoke with Kim recently about deuce-to-seven triple draw strategy, covering such topics as
starting hand selection
the importance of position
knowing when to break your hand on the third draw
Check out what Bonomo has to say about these topics and more in "Justin Bonomo Discusses 2-7 Triple Draw Strategy."
Get the Scoop on Omaha Hi-Low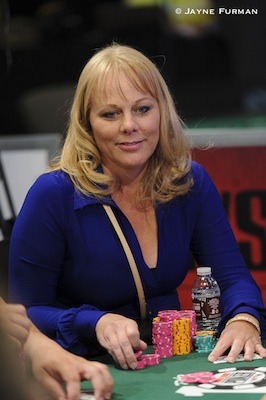 Kim also spoke with Shirley Rosario last week following her fourth-place finish in the Event #10: $10,000 Limit Omaha Hi-Low Championship. A long-time player and also poker writer, Rosario has been cashing in tourneys since the early 2000s including gathering many scores in non-hold'em and mixed games.
Omaha hi/low is the game Rosario considers her best, however, and she offered some great advice to new players just getting started with O/8, including
starting with coordinated hands
recognizing the importance of scooping
avoiding drawing to the second nuts
Click over and read Rosario's advice on these topics and more in "Shirley Rosario Shares Beginner Omaha High-Low Strategy."
And once you have, take what you've learned over to PokerStars, Full Tilt Poker, or other online sites where you can always find non-hold'em games spread.
For all the latest here at Learn.PokerNews, follow us on Twitter @LearnPokerNews! Find us as well on both Facebook and Google+!